Welcome to the Caliente All Breed Canine Association!


We are comprised of a growing number of members who are dedicated the advancement, health and quality of both purebred and mixed bred dogs.  While one focus of our club is to host UKC conformation and performance events, we also promote the betterment of all breeds through public education. This public education comes in the form of health, breeding and handling seminars, as well as fostering our youth in the proper handling and care of the their dogs.

Please take a tour of our new website.

Please feel free to contact any of our Board Members for more information or if you have any questions.  We are so glad you stopped by.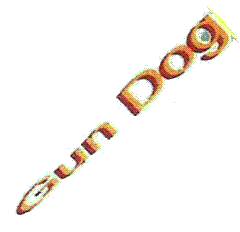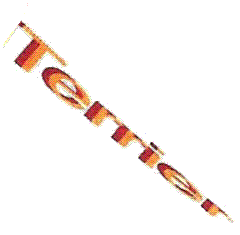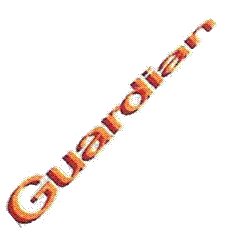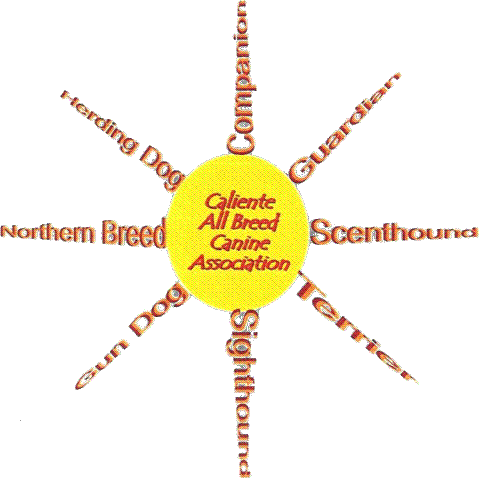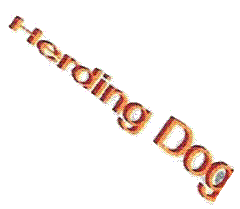 For problems with the website: Contact Connie Mathewson connie@shortjackrussells.com  928-916-0854


ARIZONA

CALIENTE ALL-BREED CANINE ASSOCIATION

PHOENIX (outdoor) CONF ALT JS

The following will be offered at all events, except as noted:

JS = Junior Showmanship

GUARD = Guardian Group

SCENT = Scenthound Group

SIGHT = Sighthound Group

GUN  = Gun Dog Group

NORTH = Northern Dog Group

HERD (except BSD) = Herding Dog Group

TERR = Terrier Group

COMP = Companion Dog Group

TEMPORARY LISTINGS AVAILABLE

ARIZONA

CALIENTE ALL-BREED CANINE ASSOCIATION

PHOENIX (O) CONF ALT JS

The following will be offered at this event: JS GUARD SCENT SIGHT GUN NORTH HERD (except BSD) TERR COMP

TEMPORARY LISTINGS AVAILABLE

Feb 27; S1 Tracey Kallas Entries 7:30-8:30 am Show 9:30 am

Feb 27; S2 Kari Jepson Entries 7:30-8:30 am Show to follow at the event committee's discretion

Feb 28; S1 Richard Klatt Entries 7:30-8:30 am Show 9 am

Feb 28; S2 John Booth Entries 7:30-8:30 am Show to follow at the event committee's discretion

DOS $25; JS $5; PE $20, JS no charge; Weekend PE Special $70 same dog all 4 shows received by February 17, 2016 – On-line entries accepted at www.calienteallbreed.com (Pay Pal fees apply)